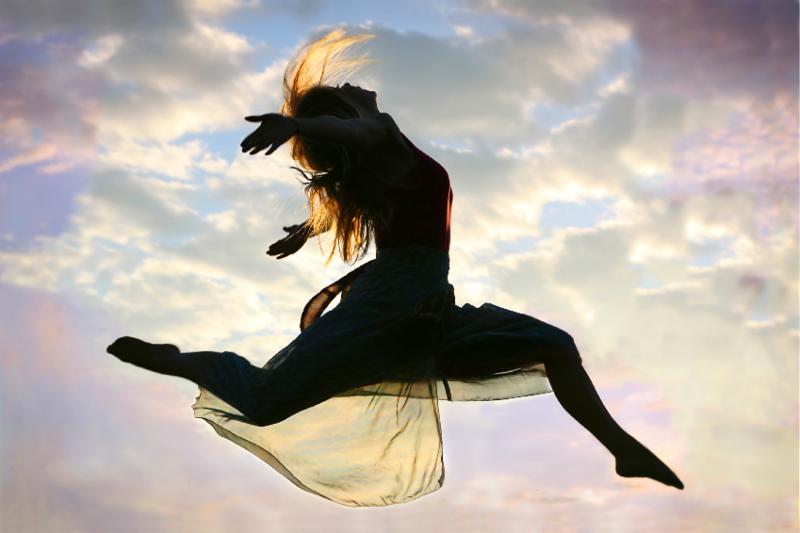 Daily Food for the Spirit — February 17
 "You must understand the whole of life, not just one little part of it. That is why you must read, that is why you must look at the skies, that is why you must sing and dance, and write poems and suffer and understand, for all that is life."
~ Jiddu Krishnamurti
Life is a process of growing and learning.  We have the opportunity to dig as deeply as we want into the treasure of knowledge and experience that is all around us.  We are enriched by every book we read, by every song we sing,  by time with friends and work in our community.
Affirmation:  I will live fully today, for today is all I am guaranteed.
      Lose Weight, Feel Better, Stay Healthy
      If you like this message, please forward it to your friends.  Thank you.
      To sign up for this daily email, click
here